A New Digital Book from Denver Institute

Overview
Ever since the Fall, work has been painful. While literal "thorns and thistles" aren't a risk for most jobs, the manifestation of sin in our work is all around us, from selfish ambition to laziness and from maximizing profit above all else to using people as a means to our own ends.
But what if our work was a way to cultivate virtue, rather than a conduit of vices? What if work was actually a way to love God and serve others?
In Virtue and Vice at Work, Dr. Ryan Tafilowski explores five classical vices — lust, acedia, gluttony, greed, and vainglory — and examines how they distort our everyday work. Each chapter also outlines practices to support the cultivation of virtue and transform the way we see our work, our colleagues, and our organizations.
Virtue and Vice at Work combines theological study, historical context, and practical application to redeem our work as a way to pursue renewal and shalom. Dr. Tafilowski writes,
"There is nothing more urgent than the formation of virtue because, unless we recognize our vices, name them, diagnose them, and counteract them through virtue, their momentum will pull us away from the life of God."
Purchase Your Digital Copy Today
Purchase your copy of Virtue and Vice at Work today. Please note that this is a digital book and you will receive an email with the PDF download once you complete your purchase.
If you are a DIFW Monthly Partner, you are eligible to receive a free copy of Virtue and Vice at Work. Instructions on how to acquire your free copy will be in the next Monthly Partners Update newsletter. We are so thankful for your generous support!
If you would like to become a DIFW Monthly Partner, please visit this page for more information.
About the Author
Ryan Tafilowski is t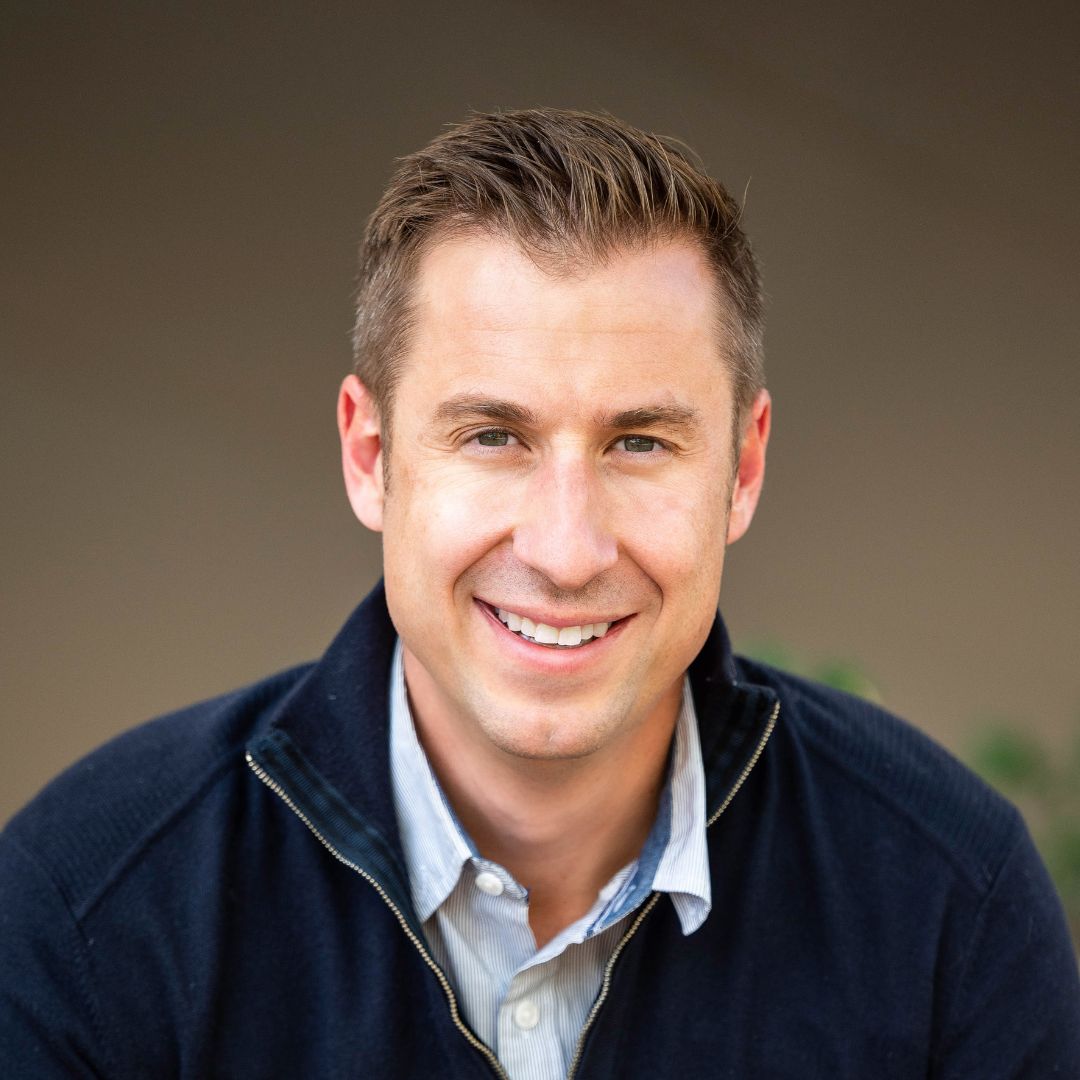 he Assistant Professor of Theology at Denver Seminary and lead pastor at Foothills Fellowship Church in Littleton. For the past three years, he also served as theologian-in-residence for Denver Institute for Faith & Work. He holds a Th.M. in ecclesiastical history and a Ph.D. in theology from the University of Edinburgh. He has published in the areas of inter-religious dialogue, historical theology, and Christian ethics.
Product Details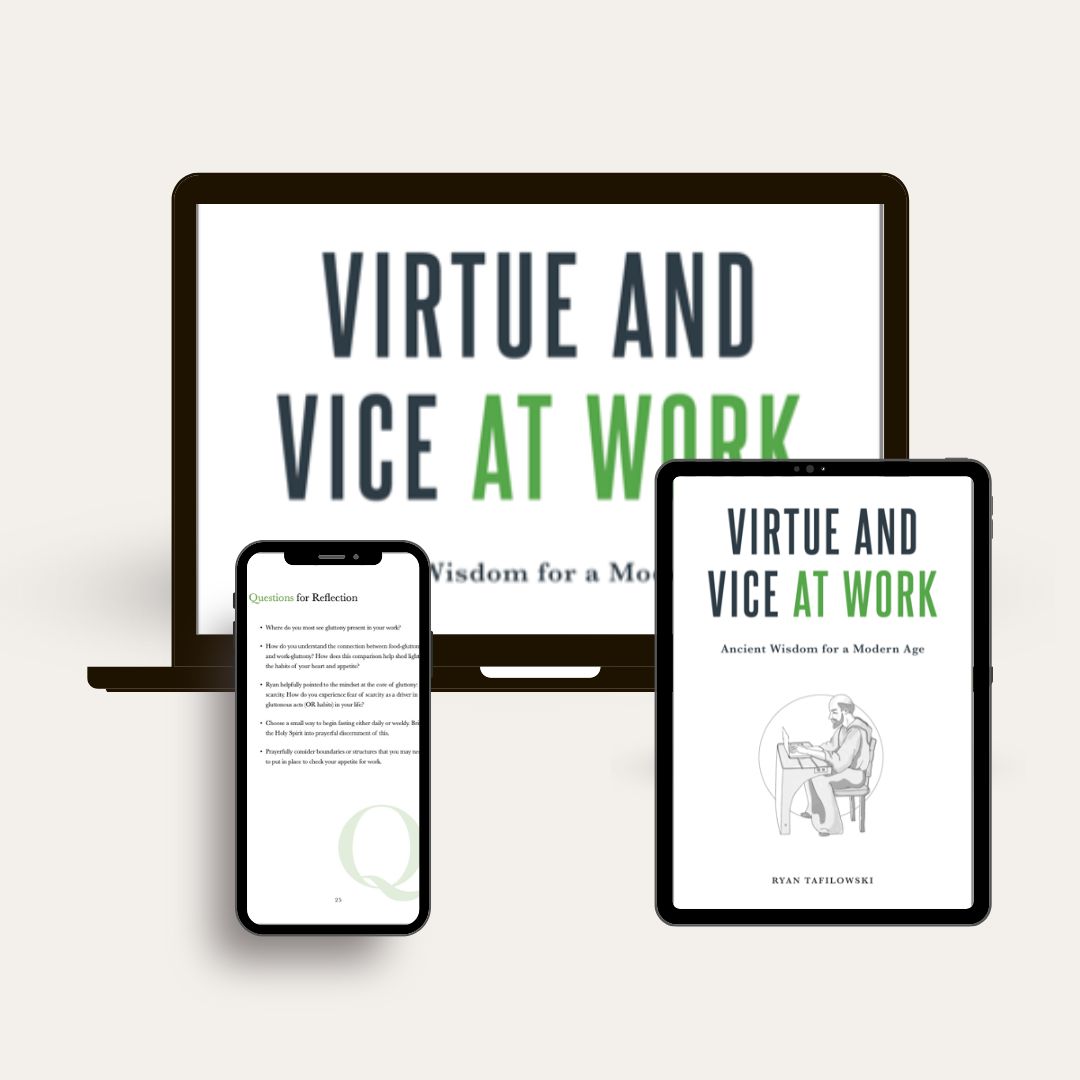 Price
+ $13/per download
*This is a digital book and you will receive an email with the PDF download once you complete your purchase. Once you receive your PDF you can download it for use on your computer, tablet, or phone. 
What's Inside
+ Five chapters on various vices and how they can affect our work.
+ 'Questions for Reflection' segments after each chapter.
This digital book was designed for personal use but would make for a great small group discussion as well. Please note this download is intended for individual use only and we ask that you do not forward or distribute it to others.