Overview
Leadership is tough. Now so more than ever. With growing racial unrest, economic inequality, political divisiveness, and calls for diversity, equity, and inclusion, leaders no longer can avoid issues of justice.
These issues are particularly becoming more prevalent in the marketplace, requiring business leaders to navigate complex cultural landmines that can threaten the health and success of their companies. If these leaders don't have the skill and understanding to wade into these messy waters, they and their companies will be left behind. To be great, they must know how to be just.
But what is justice?
Biblical justice means making everything as it's supposed to be.  It's both a justice that punishes those who do wrong and a justice that gives people their rights, especially for those who are vulnerable.  If God's justice is in effect, all people are treated equitably and given their due.
The Just Leadership Lab offers a way forward for business, community, and faith leaders who know they need to wade into these messy waters but do not know how – to pursue a pathway to become just leaders so that everyone wins.
The Just Leadership Lab is a collection of resources and learning opportunities to support you in your pursuit of just leadership in the following ways:
Deepen your understanding of biblical justice

Develop your ability to navigate cultural landmines at work

Expand your vision of justice for your community
The Just Leadership Lab is a collaborative project between 11 Ten Leadership and Denver Institute for Faith & Work.
Resources & Learning Opportunities
If you are interested in engaging more deeply with this topic, we encourage you to take advantage of one or more of the following Just Leadership Lab opportunities: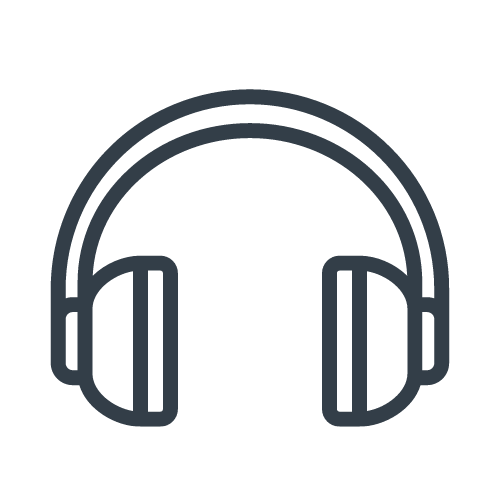 LISTEN to our Faith & Work Podcast episode: Leadership that Makes the City Rejoice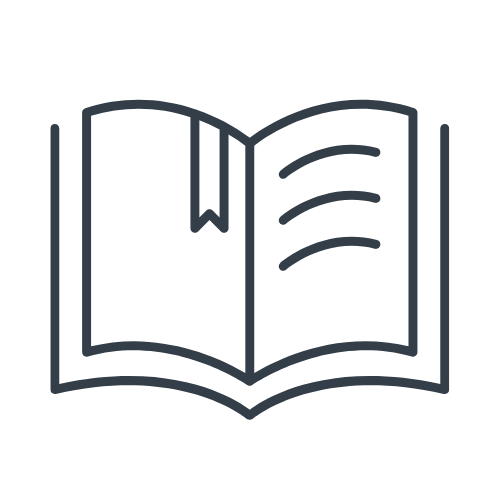 READ our blog post about a real leadership dilemma faced by a colleague: The Mural That Lit the Match: A Question of Justice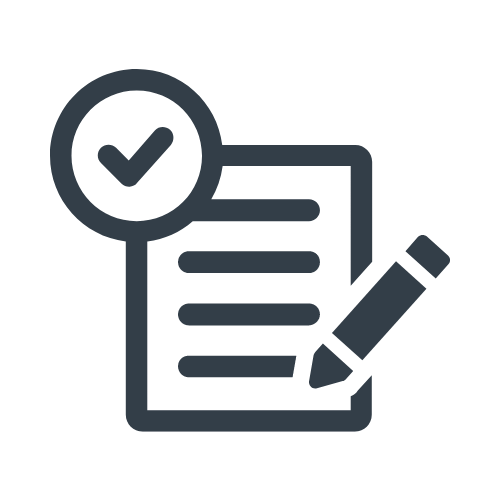 REGISTER for an upcoming webinar (March 29th & April 12th), where we will have the chance to develop our skills and learn from one another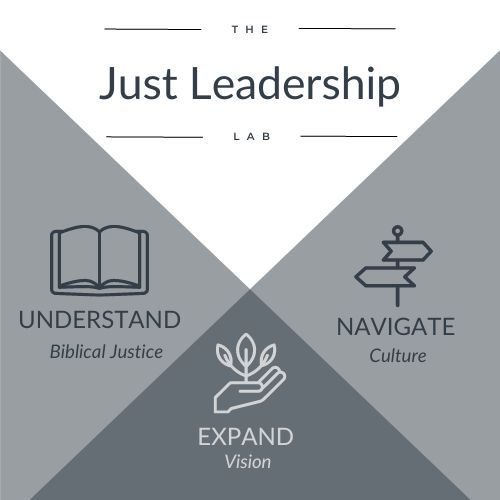 About 11 Ten Leadership
11 Ten Leadership is a leadership development company based in Raleigh, NC, that works with CEOs and their leadership teams in companies with revenues up to $350 million per year to strengthen their leadership, culture, strategy, and impact. 11 Ten Leadership is focused on transforming companies and their communities by helping leaders to thrive.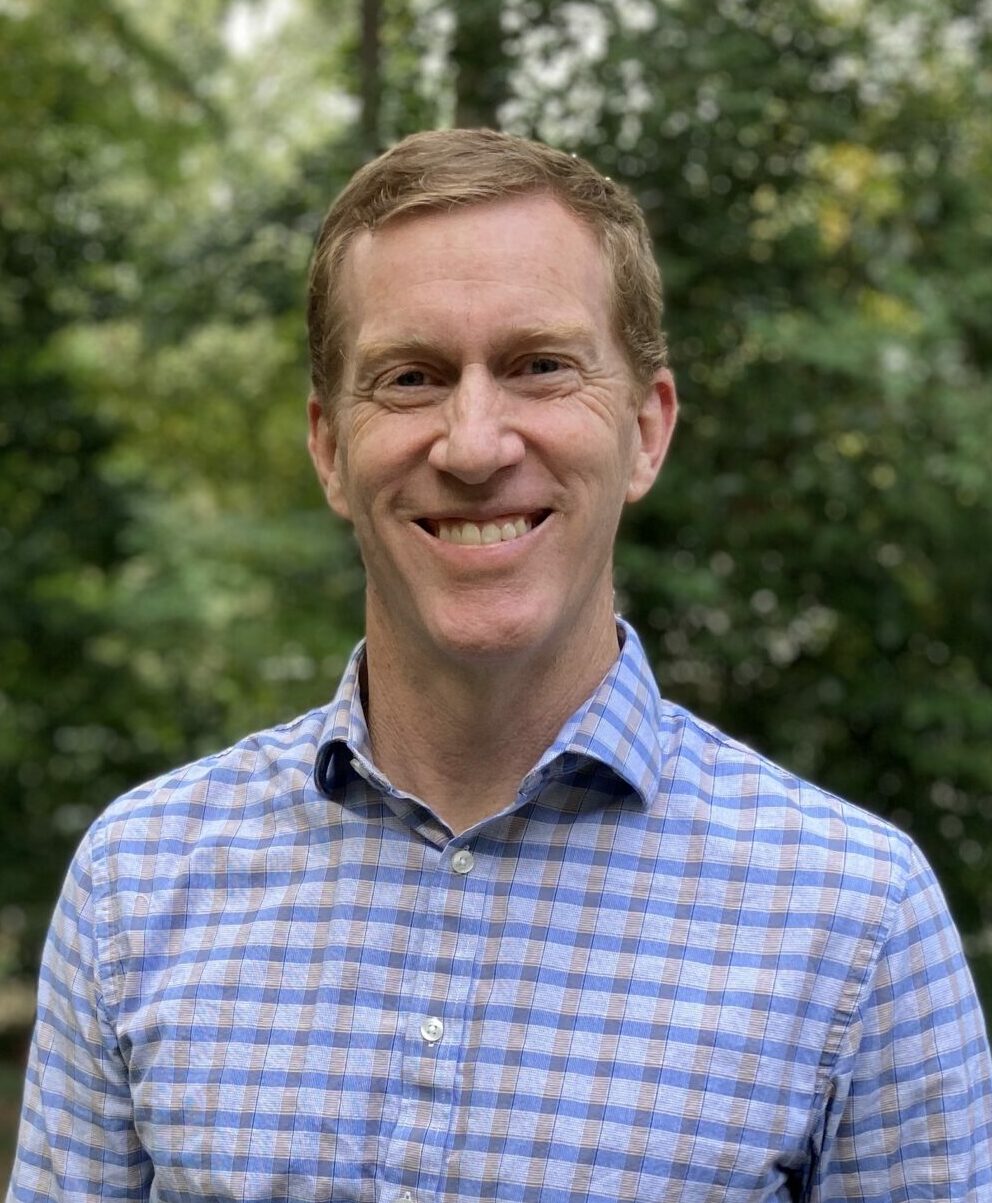 David Spickard is the founder and President of 11 Ten Leadership. Previously, David was the President and CEO of Jobs for Life, a global non-profit organization that equips churches, community organizations, and businesses to help people find and keep meaningful work.